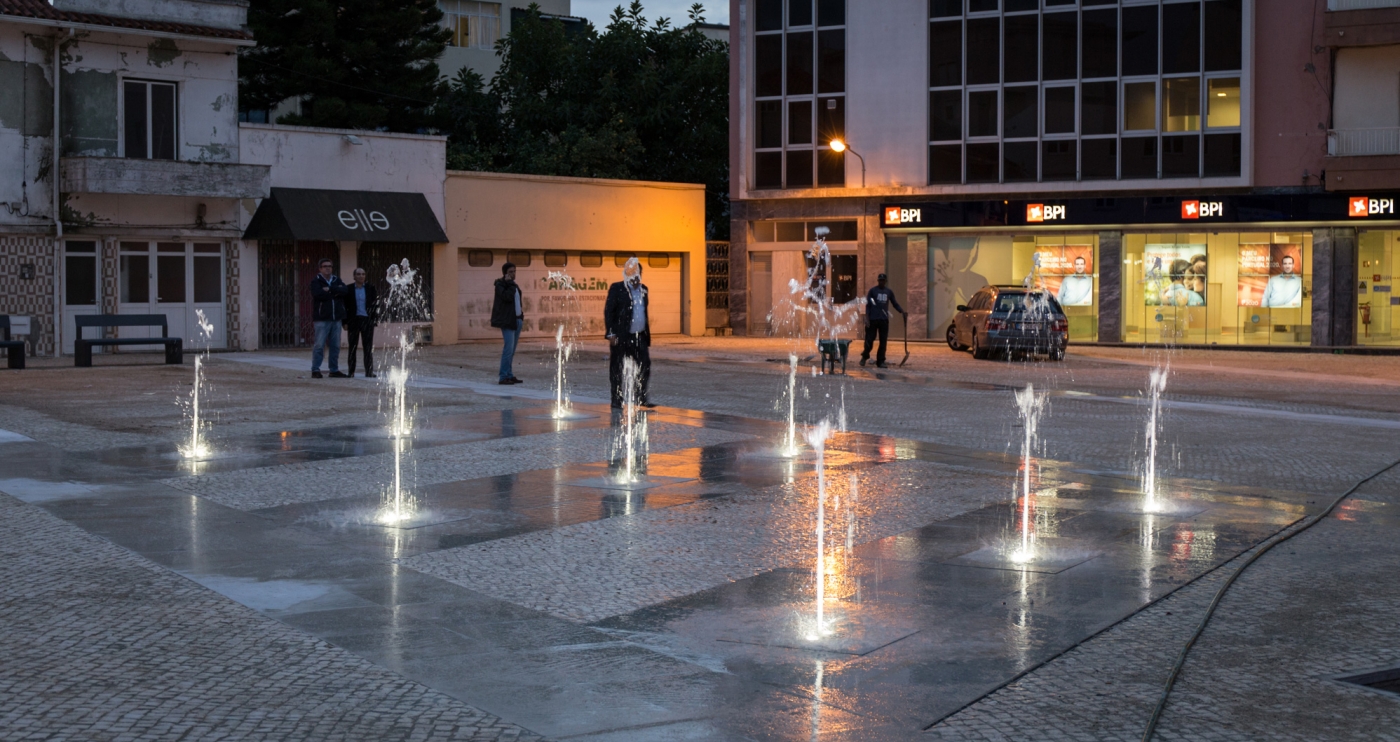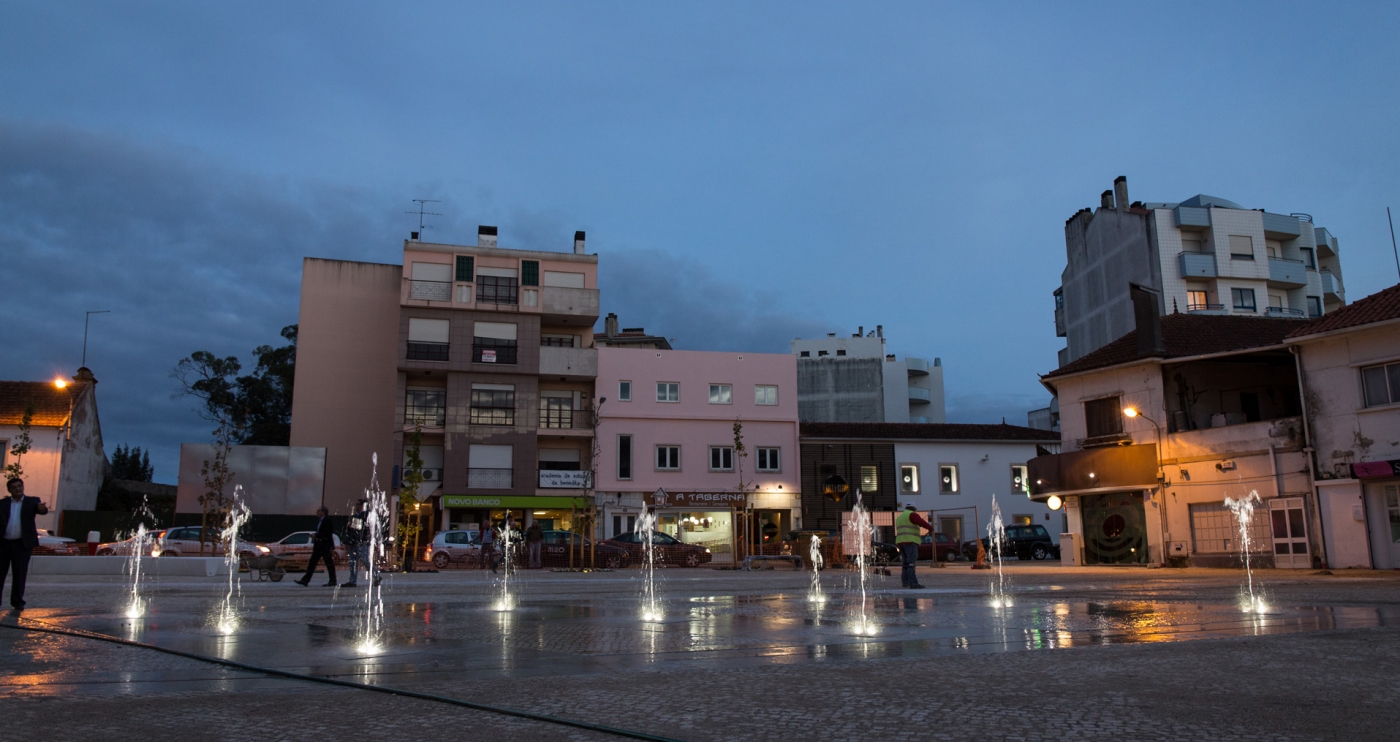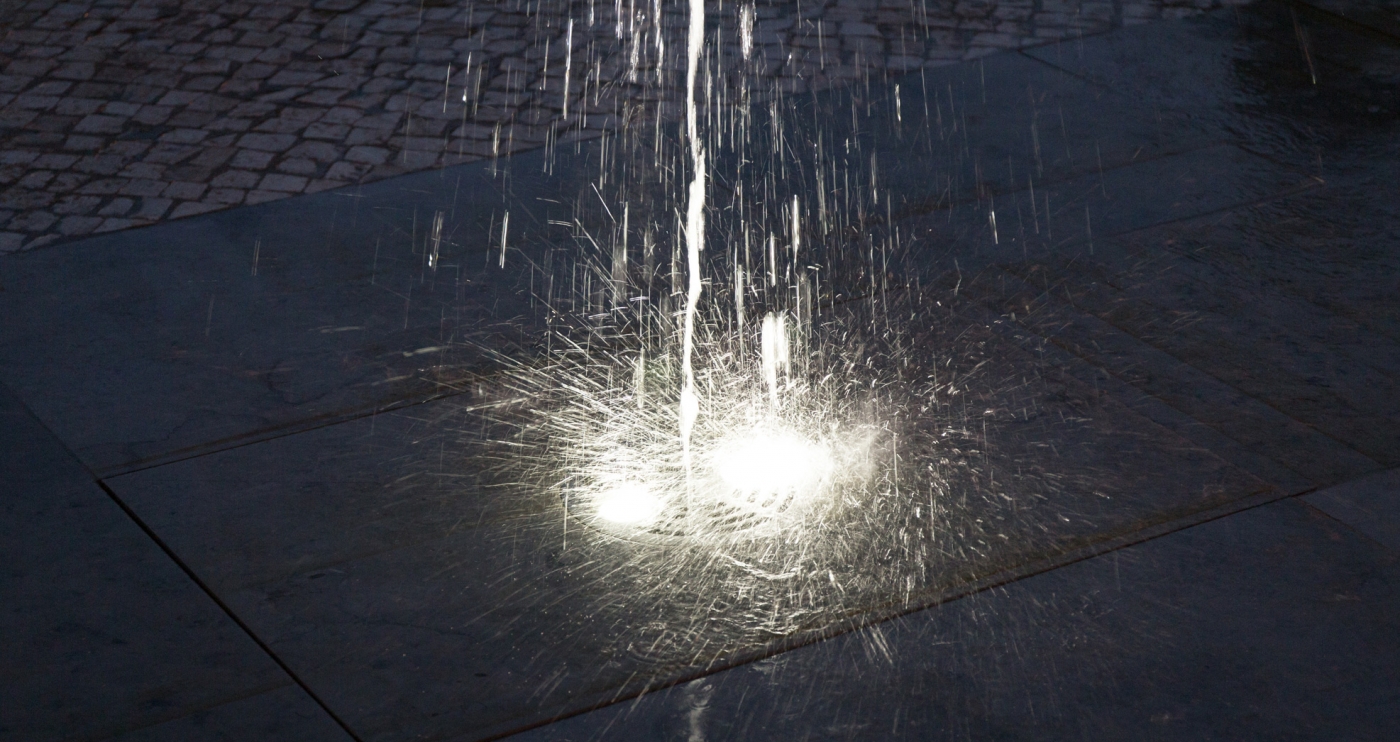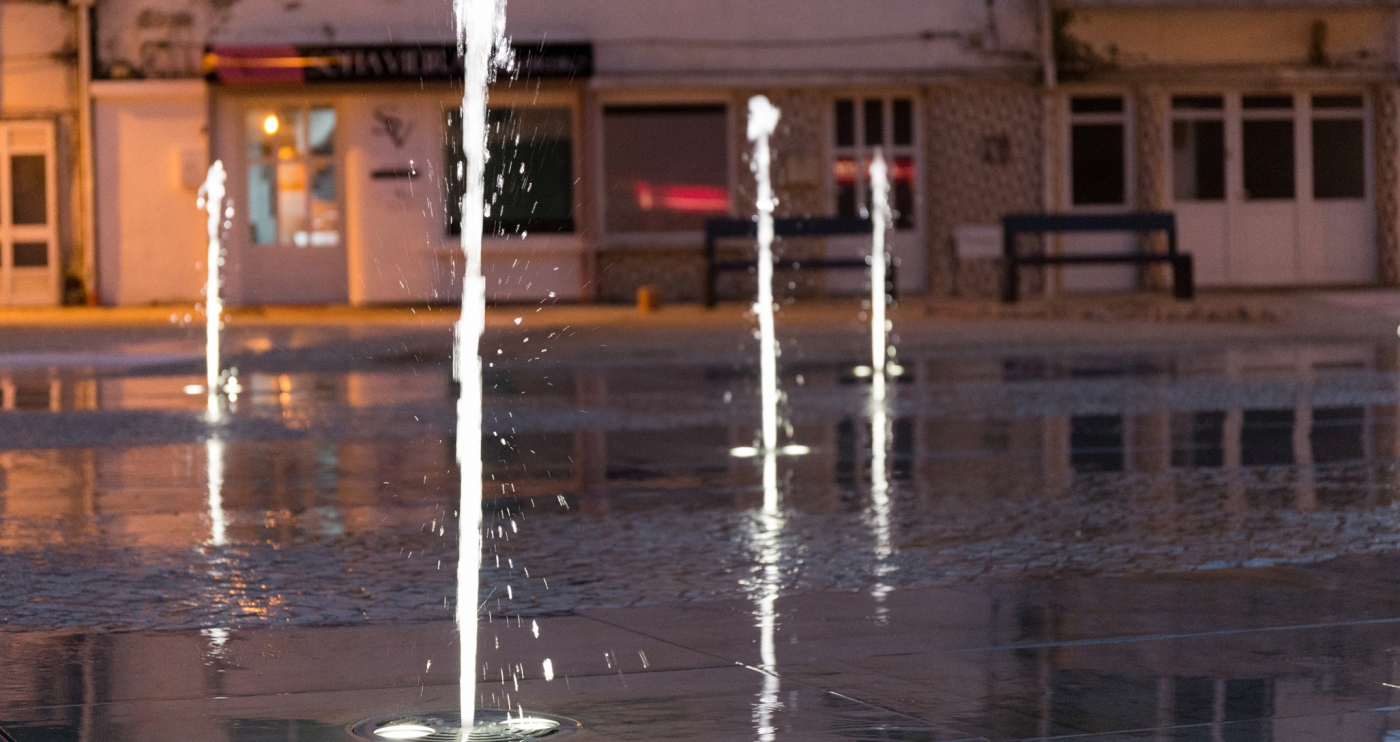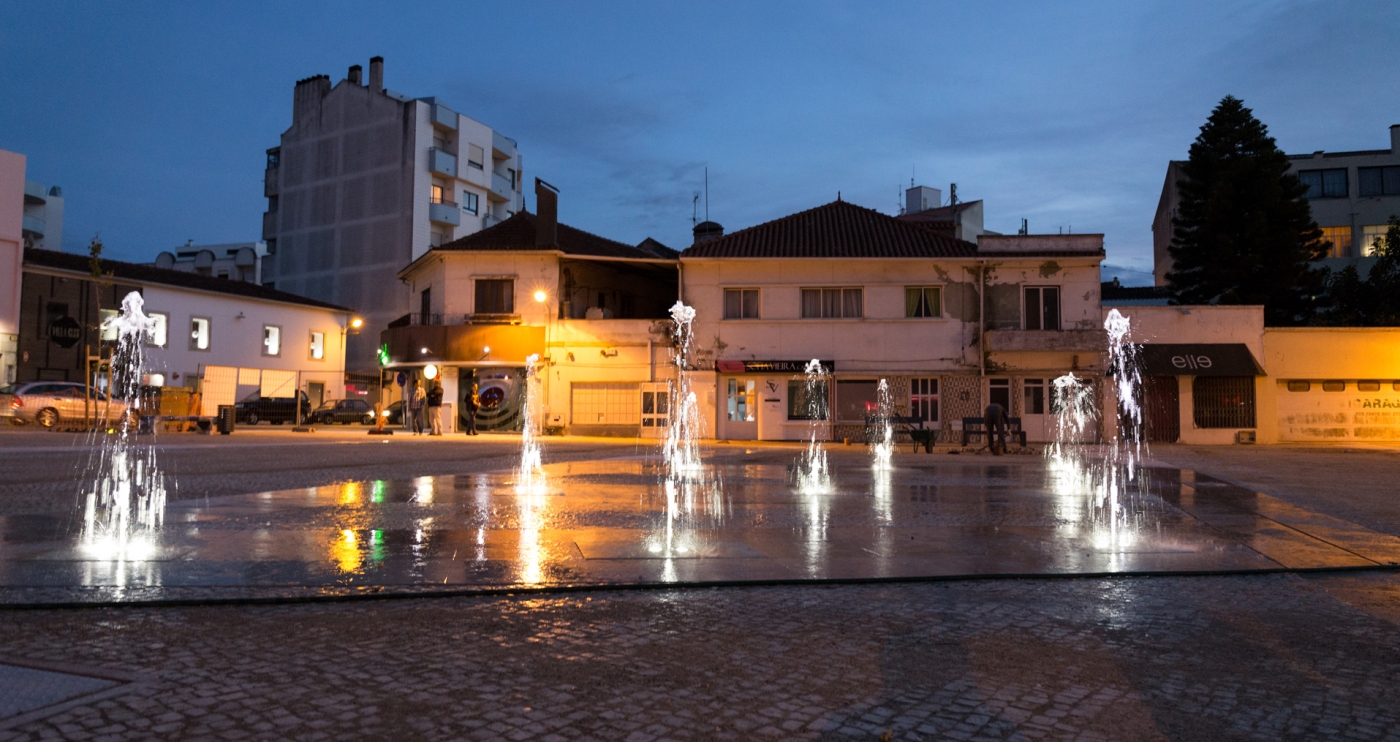 José Damasceno Campos Plaza
Alcobaça, Portugal
José Damasceno Campos Plaza, Benedita, in the municipality of Alcobaça, Portugal, was requalified including a water feature developed by Urbiágua since the design stage.
The dry fountain consists of nine programmable water jets (JAP-150) bringing new life to this square without obstructing the space and the passage of people.
This square is of utmost importance to the Benedita, not only for its central location which promotes the local economy, but also for the symbolic honor of the former Civil Governor of Leiria, José Damasceno Campos.