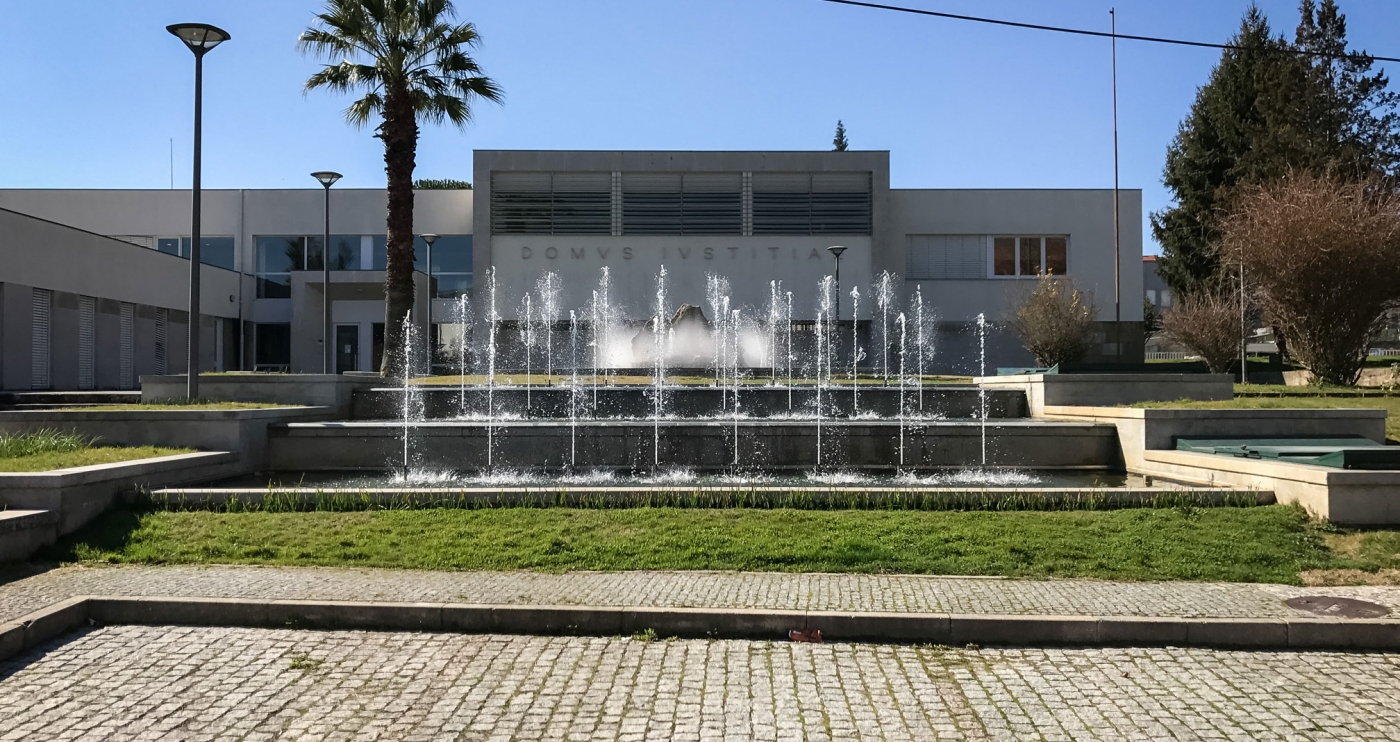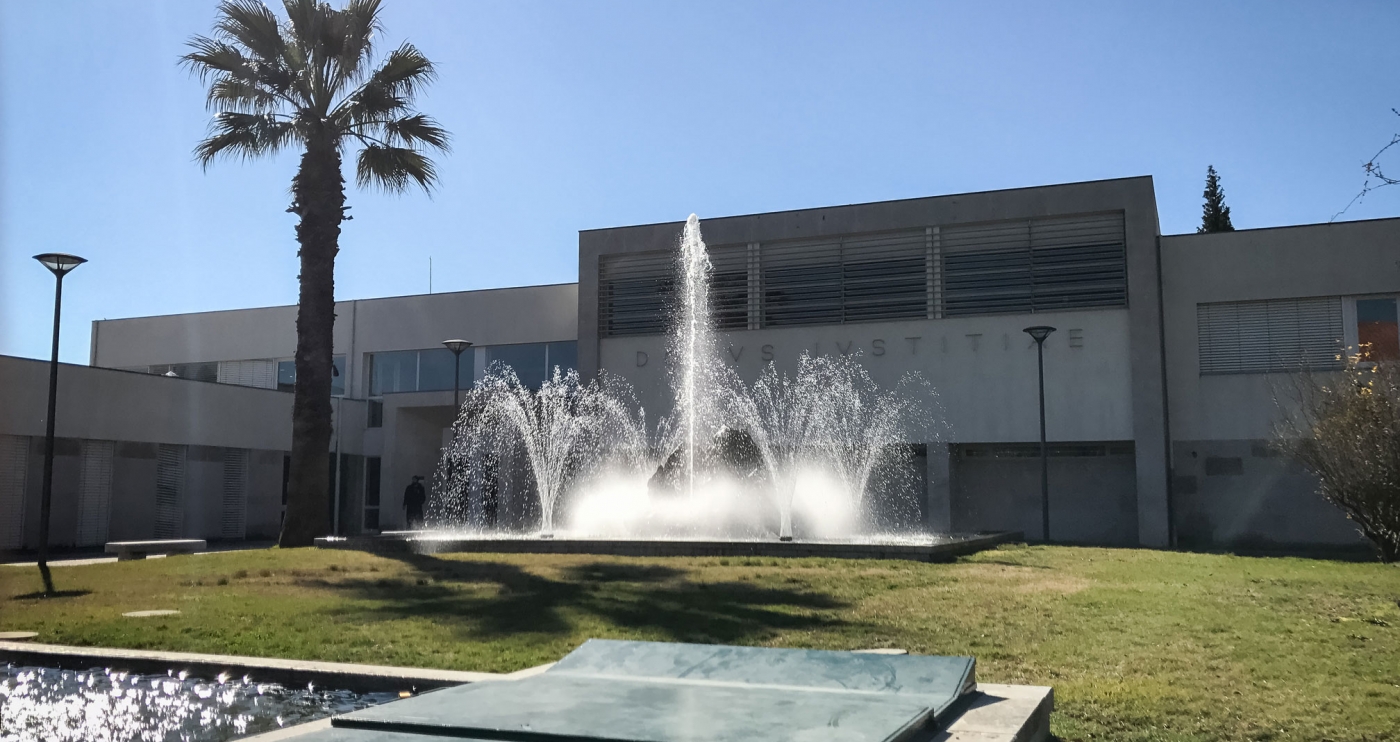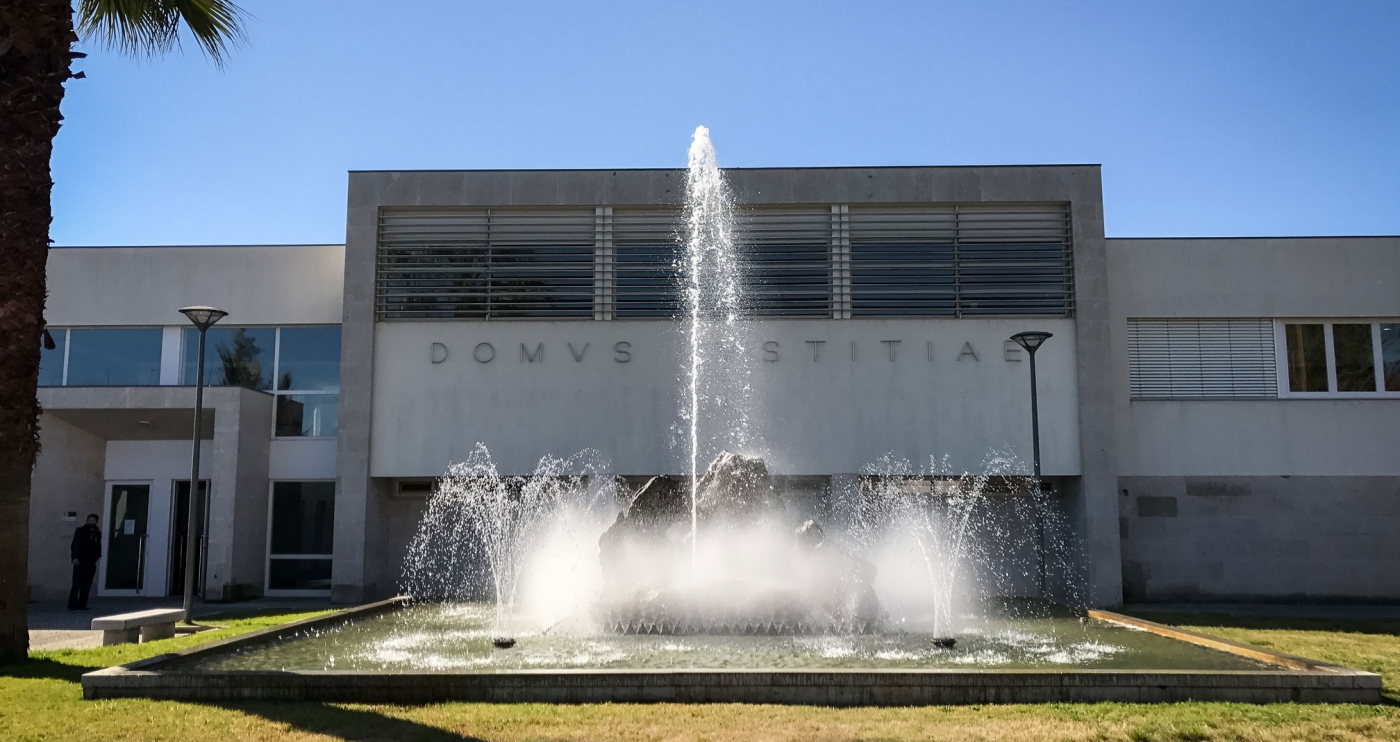 Cort Fountains
Valpaços, Portugal
Urbiágua worked with the Valpaços City Council to recover the fountains of the Valpaços Court. A work that involved the development of a new concept until the installation of more efficient equipment.
This fountain consists of two cups. One consists of two waterfalls where three lines of 8 programmable water jets JAP-150 were installed.
The other is a water mirror with a sculpture in the middle. In this water mirror, in addition to the jet already existing in the sculpture, a fog collector was placed to highlight and dramatize the sculpture, as well as 4 palm jets in the four corners of the glass.
The programming of these two sets of scenarios gives a more lively and dynamic environment to the urban space in which it operates.