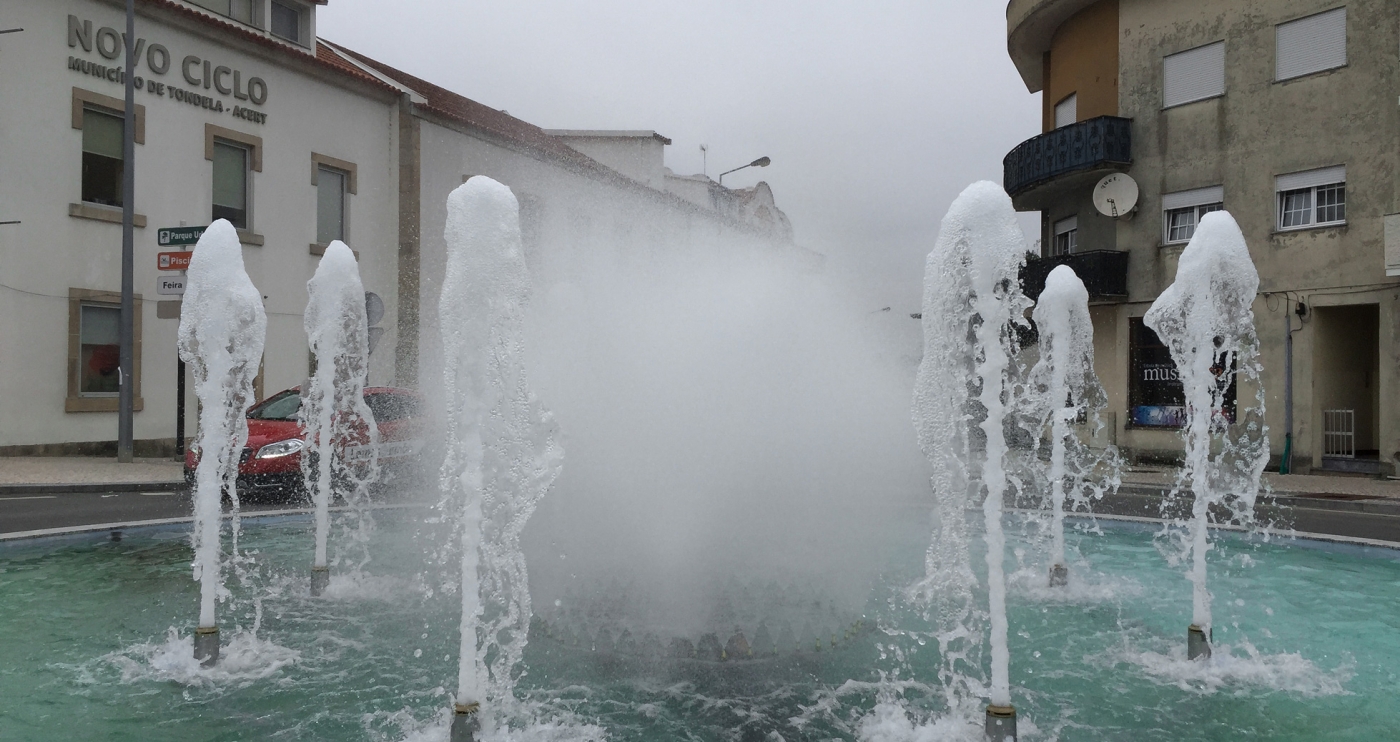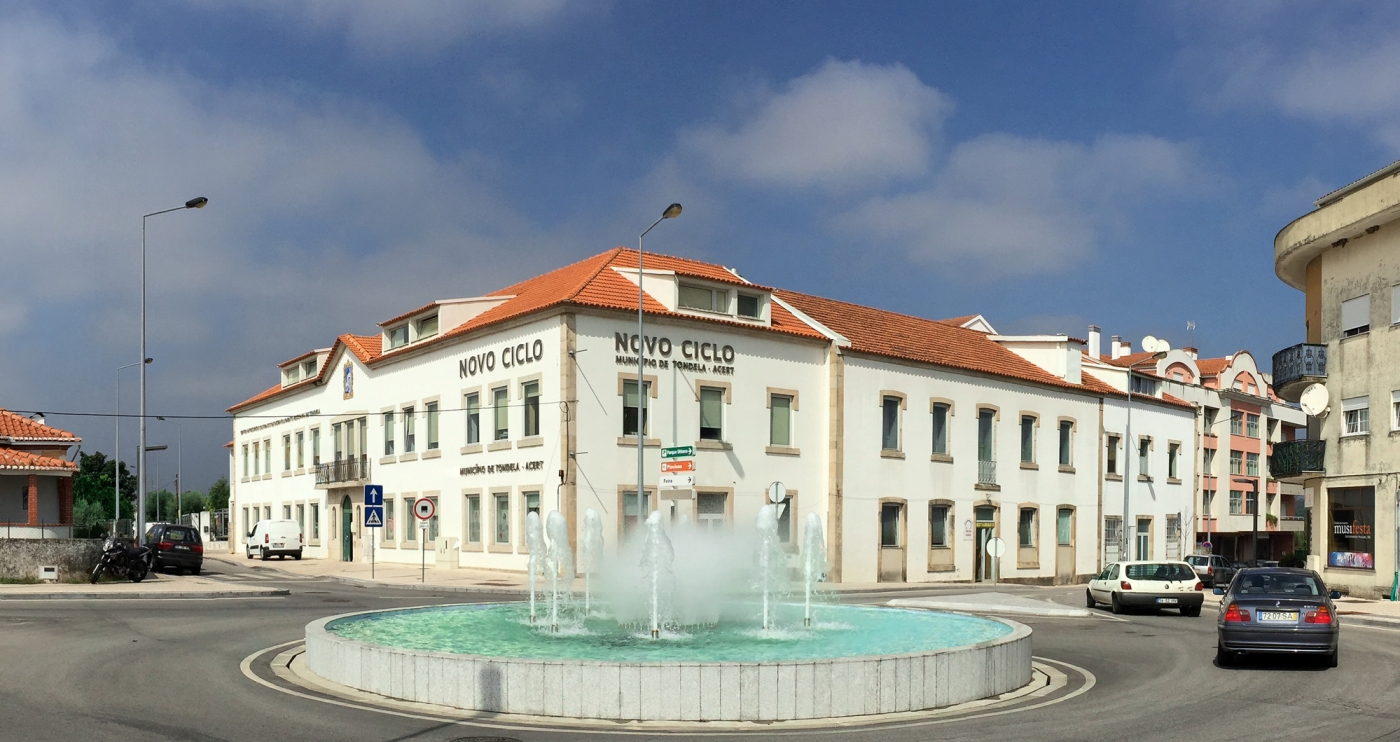 Besteiros Roundabout
Tondela, Portugal
Urbiágua restored the fountain of Besteiros Roundabout in the municipality of Tondela, Portugal.
This roundabout is located on one of the busiest roads in the municipality, so the basic concept would be to obtain an attractive and sober fountain without producing distractions or obstructions to traffic.
Taking into account existing infrastructures, the solution found was the installation of fog in the center and eight jets of bubbly water with variable height in a circular collector.